What is NBR-PVC Blend ?
Blending of polymers has gained much interest due to the fact that it can be used to produce new polymeric materials with specific properties suitable for some special applications. The blends from acrylonitrile butadiene rubber (NBR) and polyvinyl chloride (PVC) have been designed for products working in contact with oils. The PVC portion provides increased ozone, flame and weathering resistance, whereas the NBR portion provides good abrasion and chemical resistance including oil, fuels, and other nonpolar compounds.
NBR/PVC elastomers are used in many industries and markets including furniture, building & construction, automotive interiors, footwear, industrial and household goods, and food packaging. Some major applications include safety shoe soles, soft printer rollers, industrial flooring, colored cable jackets and colored hose covers.
Function of NBR in modified flexible PVC compound
The addition of PVC to NBR also increases the pigment-carrying capacity in colored compounds, resulting in better retention of bright colors. The blend also exhibits lower plasticizer volatility due to the stronger affinity of nitrile rubber for conventional liquid plasticizers.1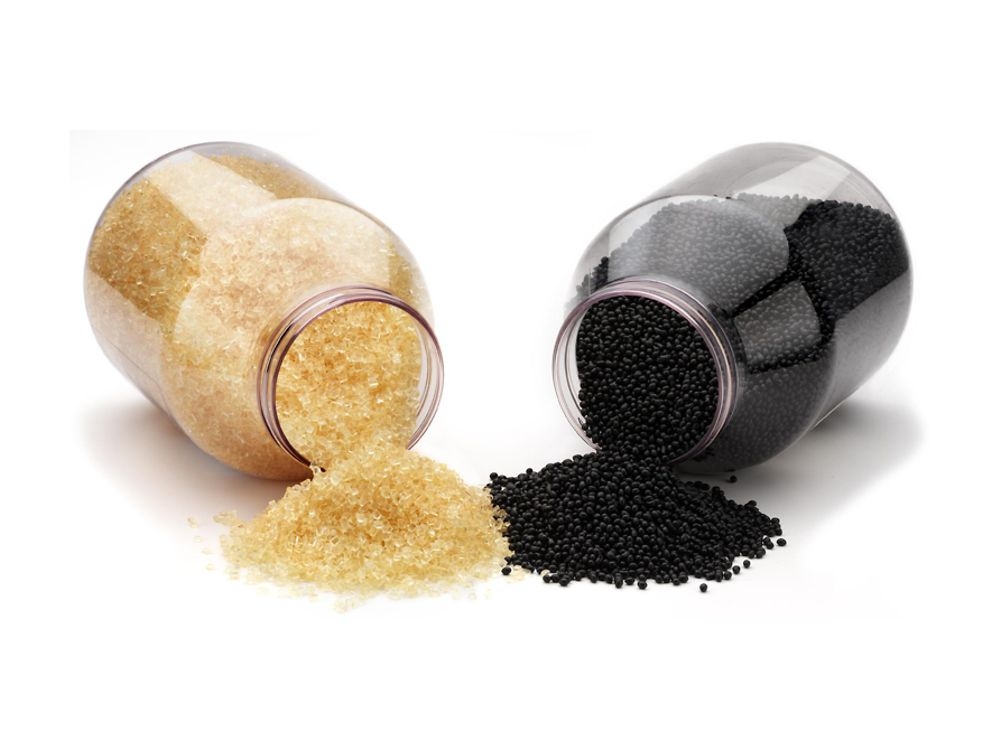 Depending on the PVC and plasticizer content, NBR-PVC blends offer elasticity, increased compression set resistance, and good low temperature flexibility. Typically, the elongation at break increases with increasing level of NBR whereas the tensile strength increases with increasing level of PVC.
Flexible PVC plasticized with conventional plasticizers may lose plasticizer under certain conditions and become rigid and brittle. In contact with fuel, NBR reduce the extraction of the plasticizer. Flexible PVC modified with NBR loses less weight when in contact with oils. Hence, retention of flexibility and longer service life are ensured.
Nitrile Rubber NBR Advantages
1. Plasticizer Persistence: NBR can increase the PVC elasticity of the product and reduce the amount of plasticizer used; at the same time, due to attract plasticizers and reduce the migration speed of plasticizers.
2. Excellent Resistance to oil, fuel, hydrolysis and chemicals: NBR contains a large amount of CN groups, which can significantly improve the oil and solvent resistance of PVC.
3. Good Low Temperature Flexibility: There is no flexible and elastic chain structure in the PVC molecule, so its performance at low temperature is poor. After adding PNBR elastomer, its low temperature resistance is improved.
4. Excellent Abrasion Resistance: NBR can significantly improve the wear resistance of PVC and prolong the service life of products.
5. Good Dimensional Stability: The melt viscosity of NBR/PVC is relatively stable in a wide temperature range, which relaxes the processing conditions of the product.
6. Long-lasting Flexibility: As an elastomer, NBR forms a "sea-island" structure when blended with PVC, which significantly improves the flexibility of PVC.
7. Rubber Touch: PVC compound with NBR looks and touched like Rubber.
8. Excellent Insulation:Adding NBR can improve the resistance performance of the product.
Nitrile Rubber NBR PVC Applications
Footwear, gumboots
Oil gaskets, seals, weather stripping
Anti-fatigue mat cushioning, floor matting
Gasoline tubing, LPG Tubing, Hoses
Oil-resistant shoe soles, rubber sheets,
Extruded rubber parts
Acoustic / sound control in heavy trucks, military vehicles, tractor cabs, as well as in athletic padding, , appliances,
NBR PVC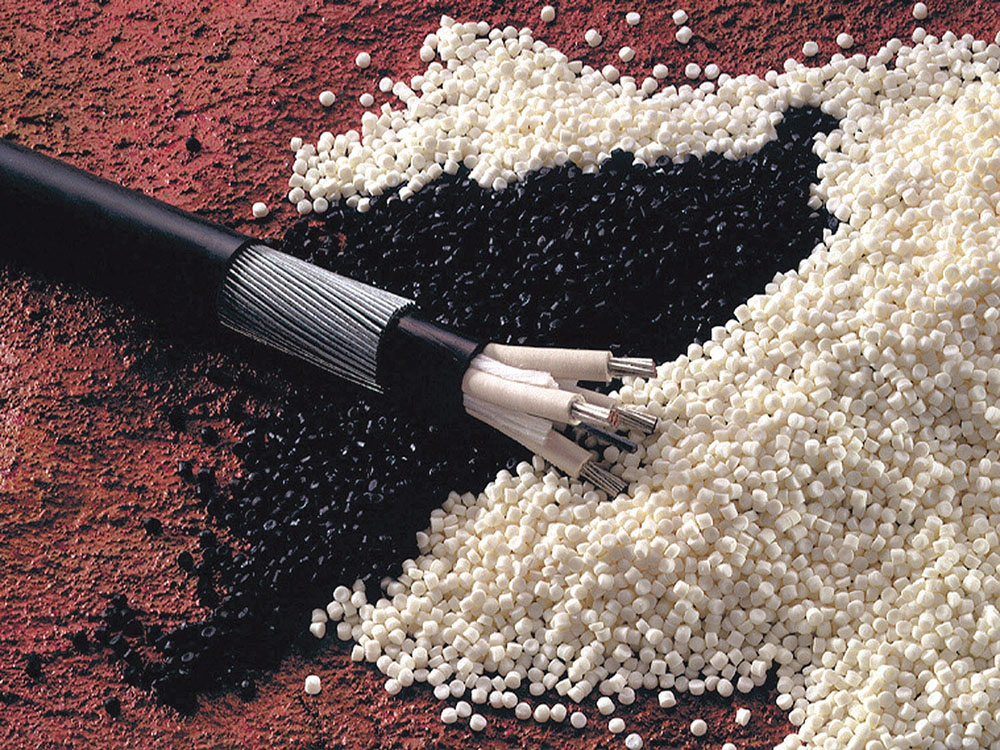 INPVC is a well-governed PVC manufacturing company that makes NBR PVC. We have set a benchmark for quality in the industry. Our blends are generally known for their durability and resistance to oil. Compounded materials also possess a high process capability allowing our products to meet or exceed specifications.
INPVC's NBRs are fully reconcilable with PVC that can be produced homogenous blends with superior properties. We have an effective stockpile management team that produces the widest variety of flexible NBR PVC products combined with the quality and properties with excellent features suitable for the range of applications in a successful manner. These combinations are designed and customized after analyzing market necessity and clients' requirements.
---
Post time: Sep-24-2021