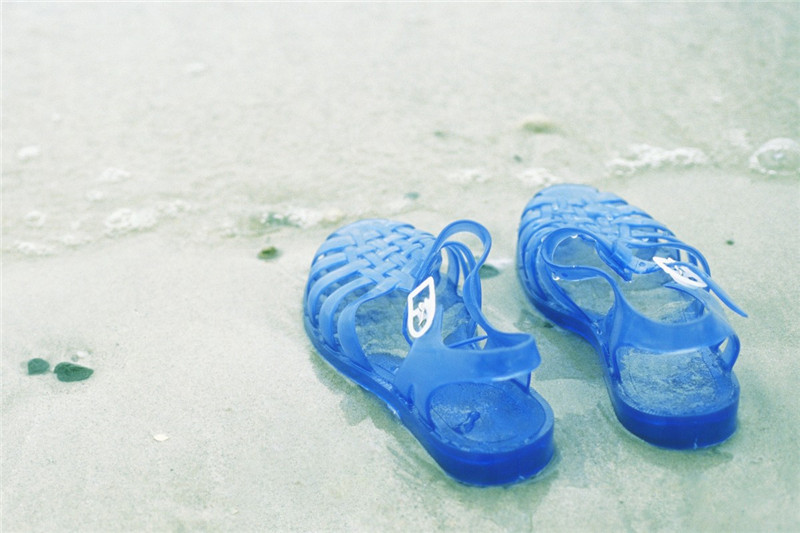 The footwear industry requires materials with high mechanical resistance, efficiency in processing, innovation and superior appearance. PVC compounds are tailor-made to meet these demands. The formulation of PVC compounds corresponds to the process under which polyvinyl chloride is modified by adding other ingredients and allows the use a great variety of plasticizers, stabilizers, lubricants, colorants and other modifiers. This is the reason why PVC is such a versatile raw material for this industrial sector.
The designer can select a soft material like skin, micro-porous for padded shoe soles, or fully rigid for the heels… Crystalline, translucent or opaque, sparkling shine, or matte finish, tints or solid colors, metallic, … With a scent of leather, lavender. or vanilla!
The following technical characteristics are important to the footwear industry:
● Strength, flexibility, and rigidity
● Specific gravity, density, and performance
● Resistance to elongation and traction
● Resistance to bending and abrasion
● Color and appearance of the surface to the touch
● Efficiency in the injection cycle
● Adherence to leather, fabrics and other materials
● Resistance to solvents, grease and other aggressive environments
PVC is a regular compound made for footwear uppers and soles. This is the compound preferred by majority of our international buyers. The product is available in Shore-A hardness range 50-90 depending on the end product & customer requirements.
The use of PVC to manufacture soles and uppers of shoes and boots has been undertaken for many years. The majority of fashion footwear in the 20th and 21st century used PVC as some or all of the material in the product.
We are available with the following grade Compounds for Footwear: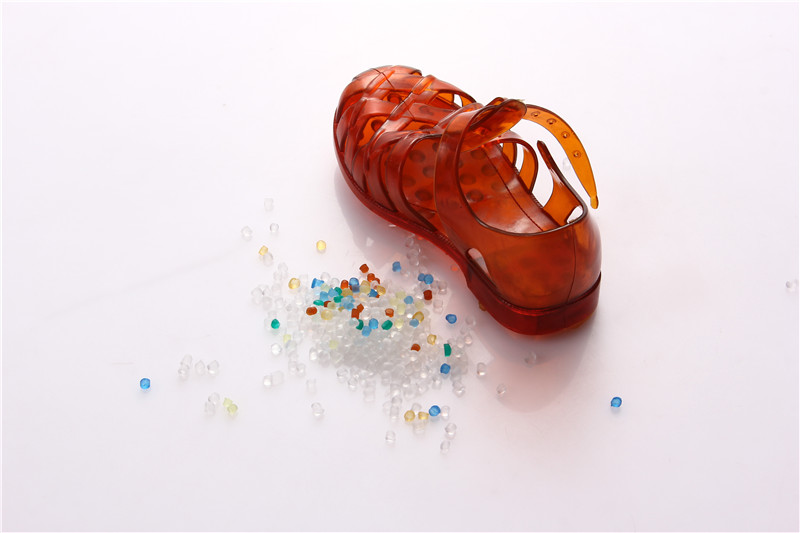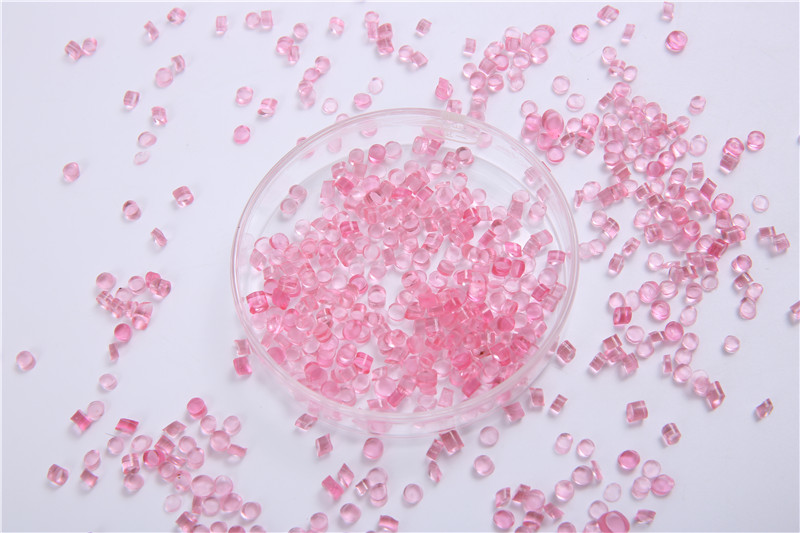 NON PHTHALATE & DEHP FREE GRADES
To address consumer concerns over the potential health and environmental risks of certain plasticizers used in the manufacture of PVC compounds, we have developed the several non-phthalate alternatives.
FOAMED PVC
For footwear and shoe sole applications we have developed several grades of foamed PVC. They are foamed up to a density of 0.65g/cm3. With extrusion processing densities up to 0.45g/cm3. We also offer grades with no chemical blowing agents which can be processed at temperatures up to 195°C. They also have a very fine cell structure.
ANTISTATIC, CONDUCTIVES & FLAME RETARDANT GRADES
They are designed to dissipate electrical charges where EMI or static
build-up could cause interference. We also offer flame retardant PVC compounds which comply with RoHS regulations.
---
Post time: Jun-21-2021