PVC Compounds for Wire & Cable Sheathing and Insulation
Product Detail
Product Tags
Cable PVC compounds are thermoplastic materials derived from processing polyvinyl chloride compositions, produced as granules. Various properties are imparted to compounds depending on applications and item operation conditions. Cable PVC granules are use in the cable and conductor industry for manufacture of insulation and protective wire and cable sheaths jacket.
PVC General Sheathing Grade Compound is manufactured using prime grade virgin PVC raw materials, strictly complying to RoHS (Heavy Metal & Lead-Free) regulation. We also provide high-heat, low-smoke zero-halogen and flame-retardant properties, making them ideal for wire and cable applications. The benefits of using PVC compounds for cables include cost effectiveness, flame retardancy and durability. 
Wire and Cable Insulation Compounds
Wire and Cable Sheathing Jacket Compounds
FR (Flame Retardant) Insulation Compound
FRLS (Flame Retardant Low Smok) Compound
HR (Heat Resistant) PVC Cable Granules
ROHS & UL Compliant Compounds
UL Compliant Compounds
Lead Free Compounds
Calcium-Zinc Based Compound
Cold Temperature (-40℃) Resistant Compound
70 °C & 90 °C PVC Insulation Sheathing
80 °C (ST1) & 90 °C (ST2) Granules
PVC Filling rated 70 °C Granules
● Automotive Wire and Cable
● Green Energy PVC Cable
● Building PVC Wire and Cable
● House holds wires & cables
● Electric appliances wires
● Fire Survival Cables
● Photovoltaic Solar(PV) Cables
● Submersible pumps flat & round cables
● Electronic Control cables
● Domestic and industrial cables
● Coaxial Cable
● Coated Wire Mesh (Wire Fence)
● Signal,Communication & Data Cables
● Telecommunication cables (telephone cables, data transmission cables)
● Special Cable (Instrumentation Cables, Co-axial Cables, Control Cables, Fire Alarm Cables)
● Power Cables (Low Voltage Cables, Medium Voltage Cables, High and Extra High Voltage Cables)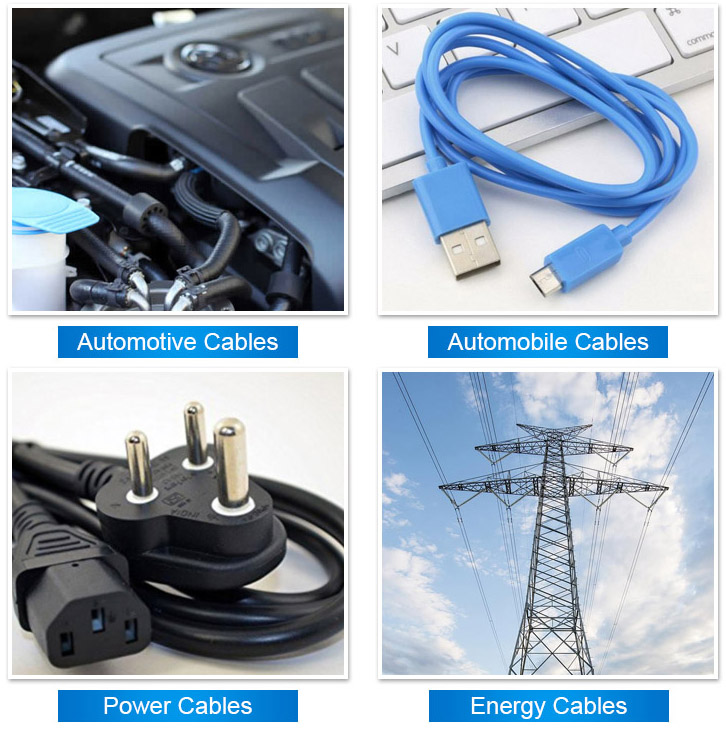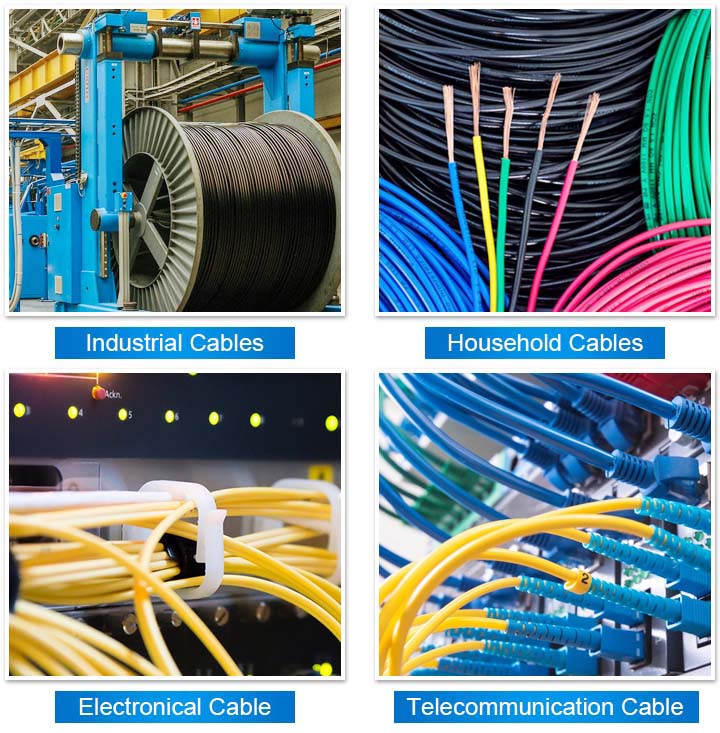 Basic Features

. Eco-friendly .  No Smell.   Non Toxic

· Excellent Durability

. Bending Resistant . Abrasion Resistant

. Excellent Moulding Properties 

. Lossy or Matt Appearance

. Customized Formulations

. Outstanding Chemical and Physical Properties

Modified Character

 UV-Resistant

 Anti-Oil /Acid /Gasoline / Ethyl Alcohol 

 Migration Resistant

 Bending Resistant . Abrasion Resistant.

 Sterilization Resistant 

 Low Temperature Resisitance

 Heat Resisitance

 Low-Smoke Low-Halogen

 Flame-Retardant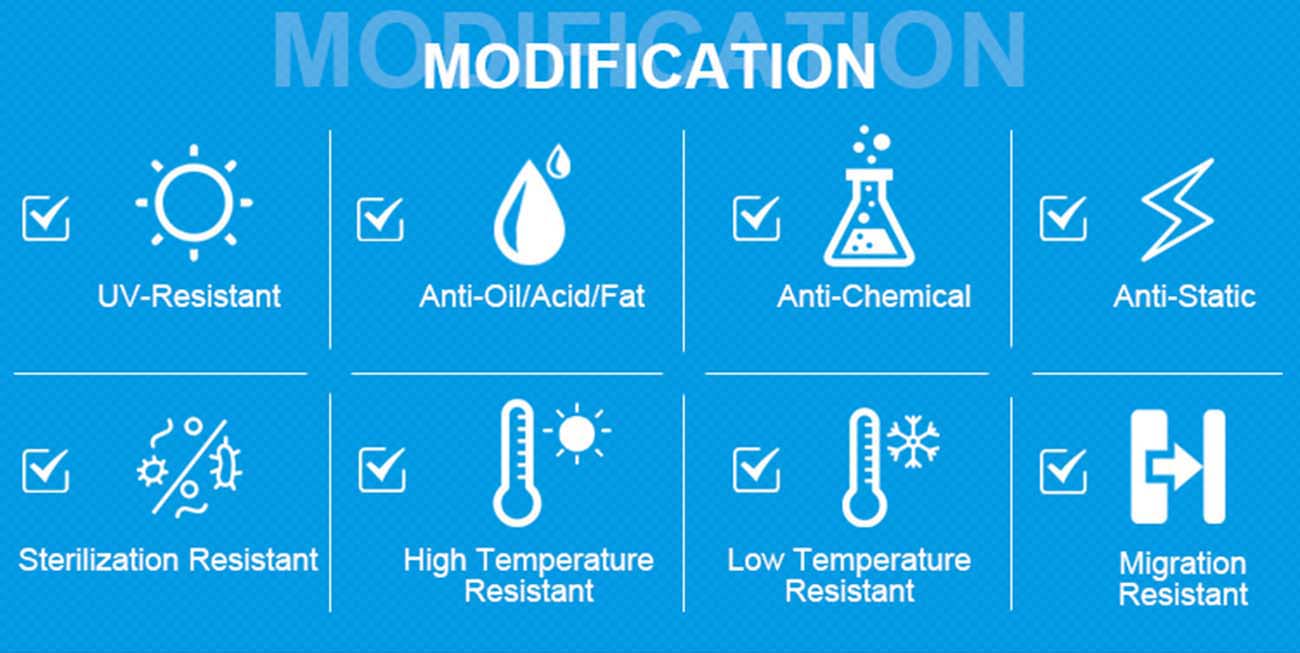 INPVC manufactures a standard range of PVC cable compounds but if you are looking to find a solution for a speciality application, INPVC's experience, not only in PVC cable compounds but PVC as a whole, can help to create a customized PVC cable compound for your specific requirements. 
Take a look through our range of PVC compounds for cables above or talk to our technical experts about what you are looking to achieve with your cable compound and see how we can help you.
---
---
Write your message here and send it to us